HUALONG HLC Series Electromechanical Compression Testing Machine is mainly used to determine of the compressive, flexural strength of cement mortar and flexural strength of concrete or stone prism.
Space adjusting & test processes could be controlled by the software and the test result could be transferred to the software for further analysis. It is the most advanced series in compressive testing machines. It is widely used in civil engineering areas, quality control department, universities and institutes as well as other areas and works for the mechanical performance analysis of architecture, building materials.
These frames comply with national and international standards (ISO, ASTM, EN etc) of ordinarily building materials mechanical performance testing requirement to Compression/Flexion tests.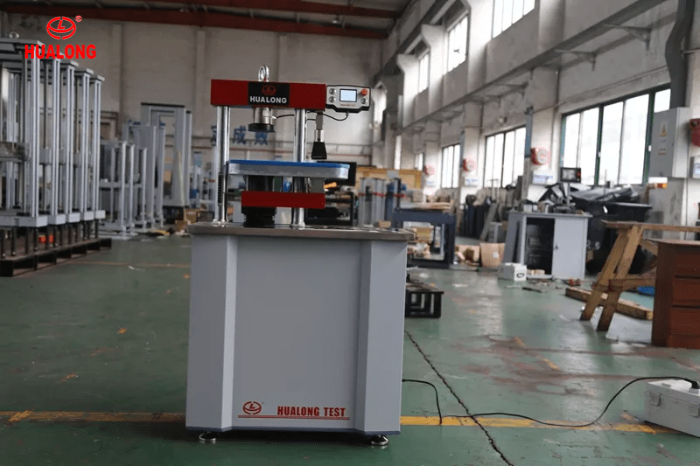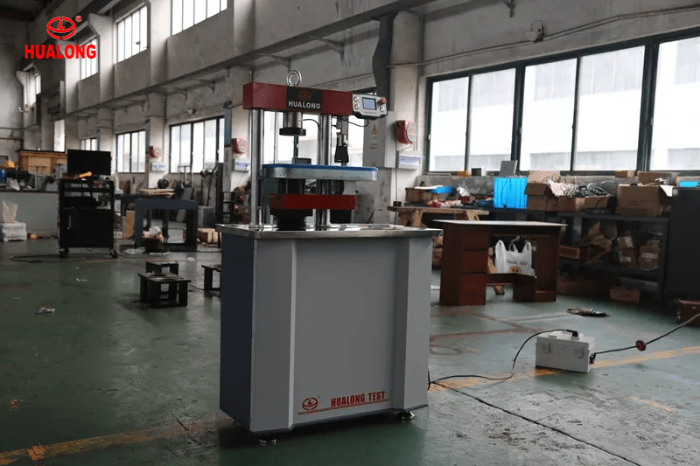 Contact: info@shhualong.com
Whatsapp: +86 17821945087